Jonathan Harry Boveda Mendes (Caracas, April 3, 1989), better known as JayBe, Is a Spanish singer, songwriter and digital entrepreneur who rose to prominence in 2016 throughout Latin America and especially Venezuela for his musical success "Ya me Olvidé", with which he influenced millions of people on both Spotify and YouTube ... JB's career began in 2013 when he signed a music contract with Venezuelan music producer Jose Luis Morin and his record label Times Record Music, which has won several Latin Grammy awards.
This new musical JayBe Theme is about a very unfaithful person, and even though the other side knows about it, he still falls into the arms of that person. "Dosis de Tiempos" was answered by JayBe and Zarate Terrón and was recorded at the Mercader Lab.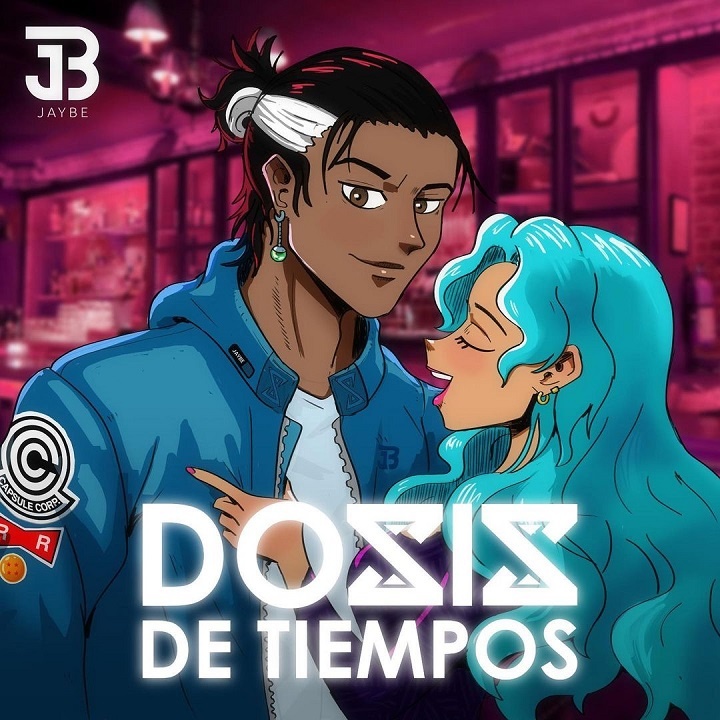 A little about JayBe's career:
His first solo EP was released in April 2013 with the song "Hasta Ya No Respirar", where he first appeared on television in Miami (USA) on the América Tevé television program "El Happy Hour".
His second solo EP was released in February 2016 titled "Ya me olvidé", which was a musical success in Venezuela, Guatemala and Ecuador. It sounds on the radio of these countries and takes the 25th place in the charts of the corresponding countries. This talented singer also performed his songs on the popular UNIVISIÓN stage at 8th Street Carnival in Miami, which has amassed a huge audience across Latin America.
In 2017, he signed a second record deal with renowned Spanish producer Emilio Mercader, as well as his record company, Mercader Lab. In the same year, he released his second hit song, "Prender Tu Piel", which racked up millions of views on the Spotify music streaming platform. In 2018, he underwent a complex jaw surgery that prevented him from appearing on the music scene for over two years.
Now, in 2021, JB is back with this fabulous musical proposal "Dosis de Tiempos" that promises to reach different corners of Latin America, and will soon be doing virtual interviews in Mexico as part of its promotion.