Warm or cold? It's all about him, about the shade of blond! There are a great variety of them: cold, Scandinavian, silver, arctic, ashy, warm, caramel, strawberry, wheat, natural, sand, beige, creamy, vanilla, peach, gold ...
True blond color is the dream of many beauties! International blonde expert, hairdresser, colorist Yulia Vorontsova knows all the subtleties and nuances of the ideal TOTAL BLONDE color formula and has been creating beauty all over the world for many years. This fall, she invites guests to her new academy and beauty salon JV in Moscow. The grand opening will take place on September 9th.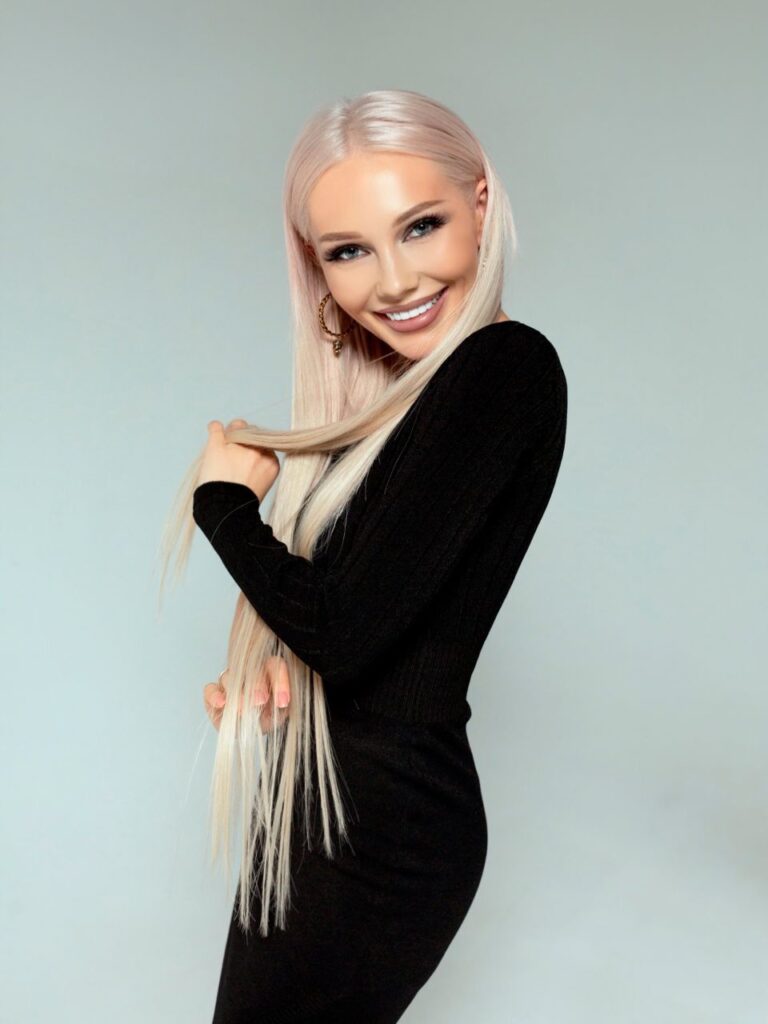 "Blond is my thing, my fetish, my handwriting and I am ready to share this with everyone who wants to transform. For me, this is not just a significant event in my life - it is the embodiment of my dream, my goal into reality. With my author's master classes, I have traveled all over Russia from Crimea to Kamchatka, conducted seminars in Kazakhstan, Germany, America, Italy and taught more than 10 people. I went from a simple hairdresser to a world-class colorist and was listed in the Guinness Book of Records. I found my vocation - it's color. In Moscow, I decided to create my own beauty space - a salon and an academy under one roof, where my team and I can not only create a gorgeous blonde, but also change your image or add something unique to it, "says an international blonde expert, stylist-hairdresser , colorist Julia Vorontsova.
The beauty industry offers a wide range of services and jack-of-all-trades, but the conceptuality and professionalism in a particular direction is what conquers the hearts of beauty gourmets. The concept of the salon is based on not just one-time procedures, but an integral approach to the image: here it will be possible to transform, having received a complete image with manicure, pedicure, styling, make-up, but the main advantage of the salon is an impeccable blond from a world-famous master.
The culmination of the ceremony in honor of the opening of the new salon will be a show and a fire show. A rich program awaits visitors: a photo session, an illusion show, a cover band, a fabulous atmosphere and many surprises.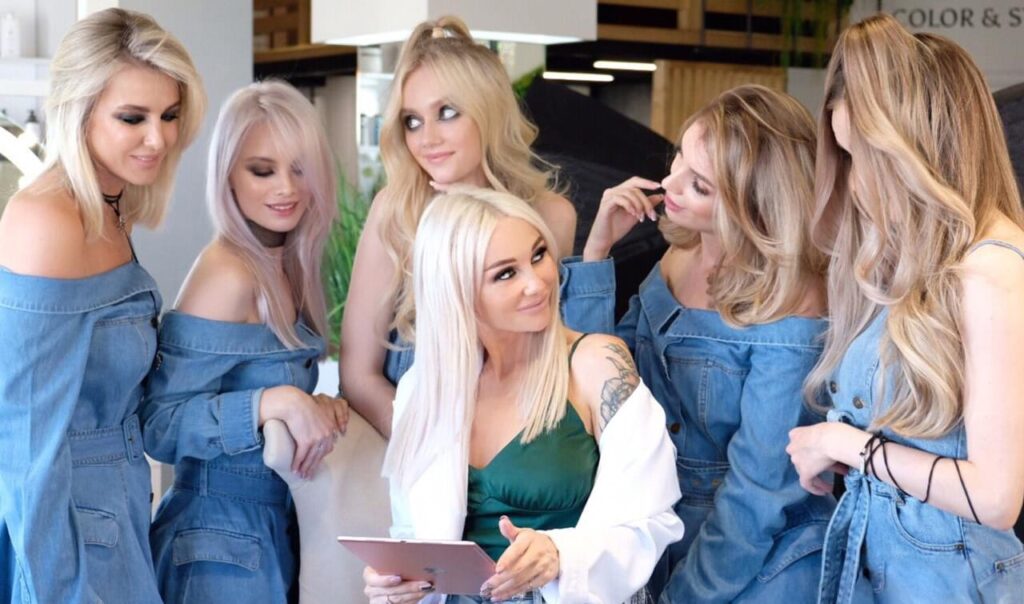 Unusual gifts for the guests were provided by brands: Nook, Moser, I love my hair.
Date: 9 September 2021
Collection of guests at 18:00
Address: Moscow, st. East 2, k2
Login by lists
Dress-cod: Golden & White